Synopsis
Every day that David wakes up and he sees his wife, Carla, he can't believe his luck. She's ambitious, confident, strong and so physically beautiful. He really is the luckiest man. All they'd need now is some children to complete their family...
That is until David's world is turned upside down when Carla is taken from him in a savage kidnapping.
Many years have passed, and David is no closer to gaining information on whether Carla is dead or alive. So he takes matters into his own hands… And isn't afraid to kill anyone who gets in his way of finding out the truth.
Main Cast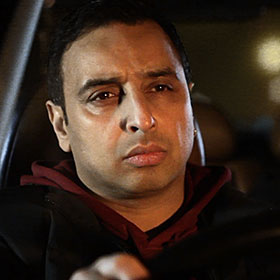 Sukie Ghajminger
DAVID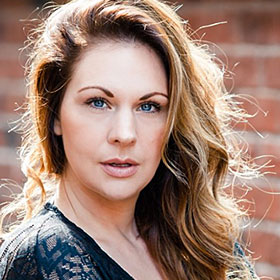 Imogen Hartley
CARLA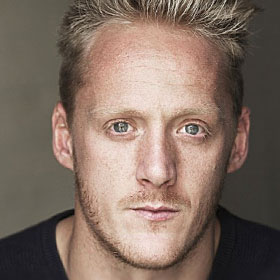 Bjorn Franklin
NEEDLES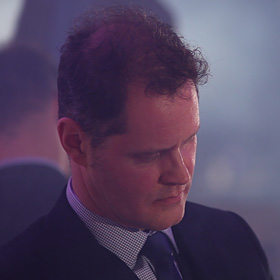 Mik Horvath
Caine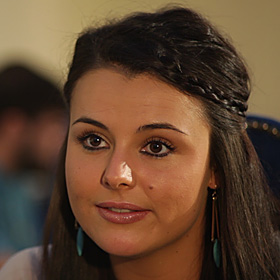 Cara Middleton
Megan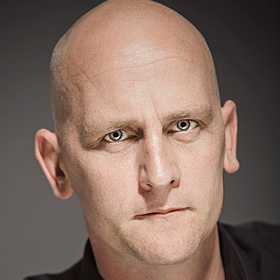 Glenn Collier
Stevens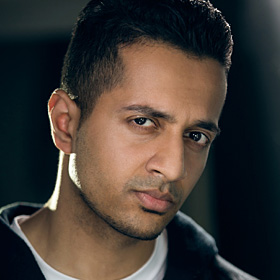 Fayez Bakhsh
Barber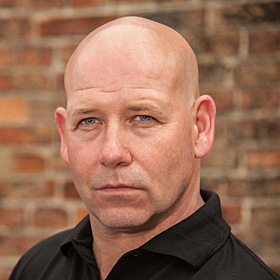 Stacey Gough
G
Production Crew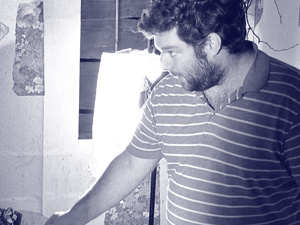 Tom Wadlow
DIRECTOR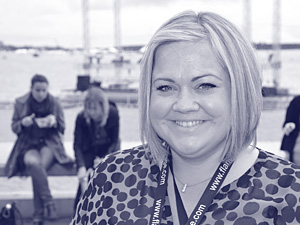 Chrissa Wadlow
COMMERCIAL DIRECTOR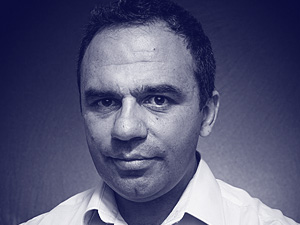 Ajaz Aslam
DIRECTOR OF PHOTOGRAPHY
Press Pack
Vengeance is being produced in 2016 and is currently seeking distribution companies interested in a global release for more information please viewour press pack.